WHY CHARTER WITH YANES YACHTING?
Immerse in paradise without restrictions, aboard a beautiful yacht where you will be in control of your privacy and experiencing the luxury that Yanes Yachting Charter services offer. With Yanes Yachting you'll be able to avoid the inconvenience of crowded hotels, restaurants and cruise ships, and have the freedom to choose the type of experience you want to live. With 24-hour service at your disposal in the hands of a specialized crew and the comfort of a premium accommodation suitable for your satisfaction and the one of your guests.
A SPACE TO DO WHAT YOU LOVE
When chartering with Yanes Yachting you will have the possibility to engage in the activities you love. We offer an array of possibilities from Fishing to Kitesurfing. Let us know what it is you need to make of your charter an ultimate experience.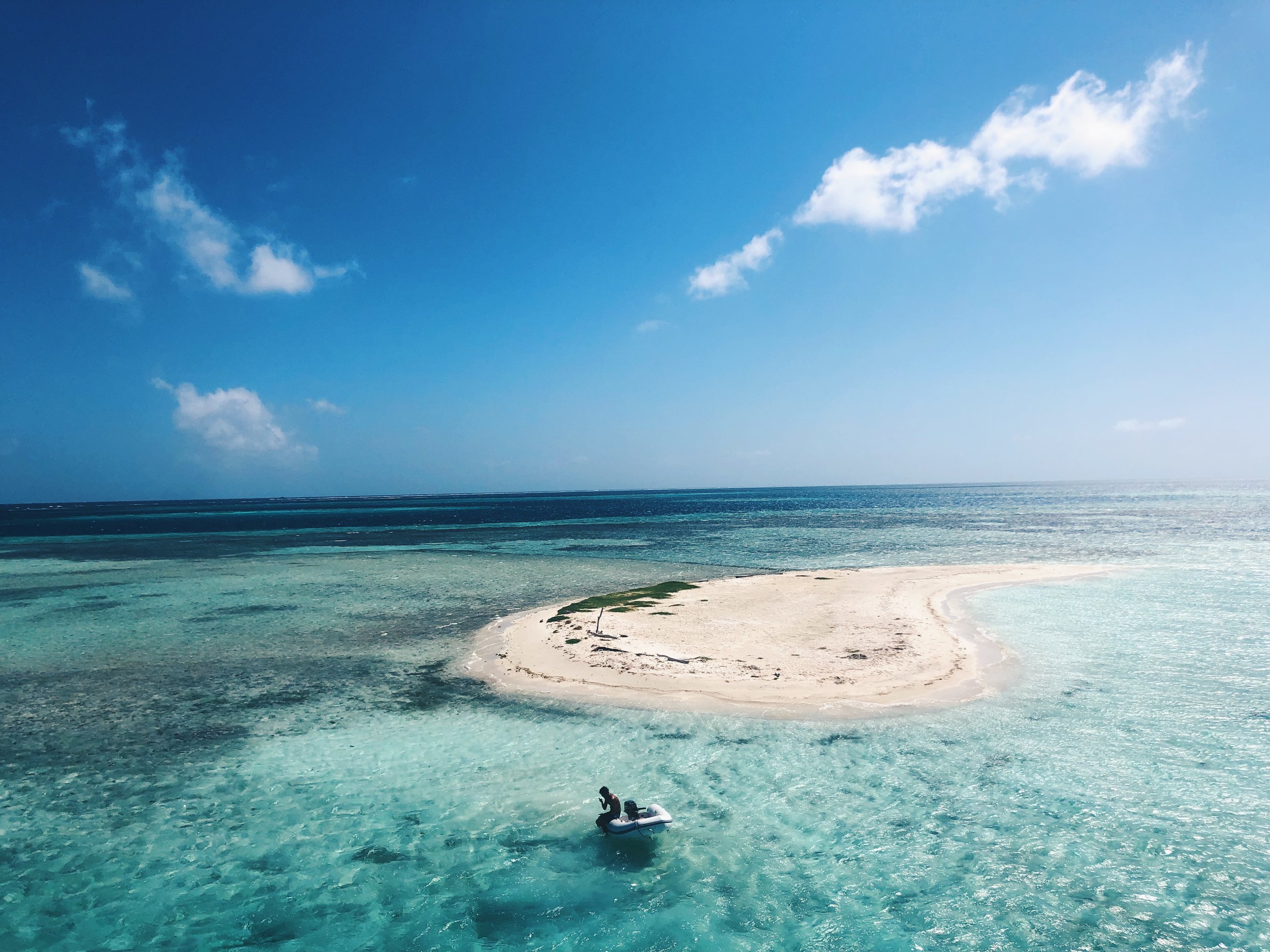 PARADISE IS RESERVED FOR YOU
Yanes Yachting offers the opportunity to visit staggering beaches at secluded locations. Live your own adventures and take in the breathtaking views, all while aboard one of Yanes Yachting charter yachts.
WHERE DO YOU WANT TO GO?
Please let us know what you are looking for. We will find what is the Yacht that best suits your needs, help you reach your dream destination and welcome you to live the Yanes Yachting experience.